There is a shared conviction

that all employees of EMPAC Polska

are responsible for the quality

of our products.
For us, striving for highest quality standards is:
the main goal that we set for ourselves every day
the trademark that distinguishes our products in a competitive market
the safety guarantee for goods stored and transported in our containers
the prerequisite for ensuring that our products meet our customers' growing expectations
Quality

is not just a system –

it is the passion of the people

who create it.
Our employees are our most important asset. Thanks to their experience and professional knowledge we have been in business for over 25 years, always meeting the expectations of even the most demanding customers.
Our staff consists of specialists with many years of experience. They possess the skills needed to identify errors in the production process at an early stage and define preventive actions to avoid them.
We conduct  regular in-house training of our employees in order to continuously improve quality awareness.
The process of introducing newly hired employees to their new workplace follows strictly defined standards. Each new employee is trained by a tutor who passes on his knowledge to the new hire and provides him / her with organizational information needed to become a productive member of the team.
Special attention is given to quality management:  we implement employee incentive award programs aimed at motivating employees to maintain highest quality standards and help prevent manufacturing errors.
By producing safe and high quality products we prove that
the health and wellbeing

of our customers is our number one priority.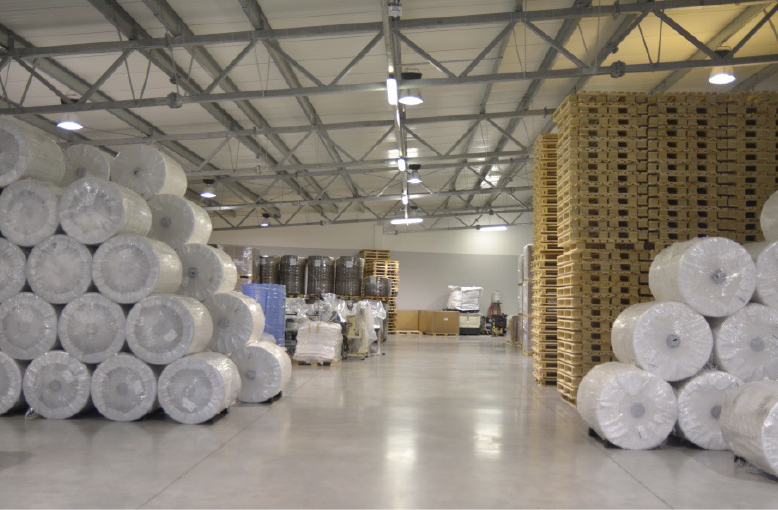 Our containers are made from high quality materials supplied by the best manufacturing companies in Europe. All materials and components used for manufacture undergo regular inspection before production starts.  The finished products are subject to tensile strength tests which are carried out at EMPAC GmbH laboratory in Emsdetten / Germany.
Quality workmanship of our products guarantees high user safety and full operational capacity.
The ERP system Genesis 4 Web keeps detailed records of materials and components used in production. This allows us to identify and track each material throughout  the manufacturing process.
High quality of manufacturing materials
Materials used in the manufacture of our products are all subject to constant quality control. Thorough testing is carried out at our laboratory by experienced personnel using equipment such as:
machine for tensile testing – measurement of ultimate tensile strength and maximum elongation of samples
thickness gauge – controlling the foil thickness of composite foil liners
scales – measuring the grammage of PP-fabric and PE-coatings.
Measuring instruments undergo regular technical inspection and calibration.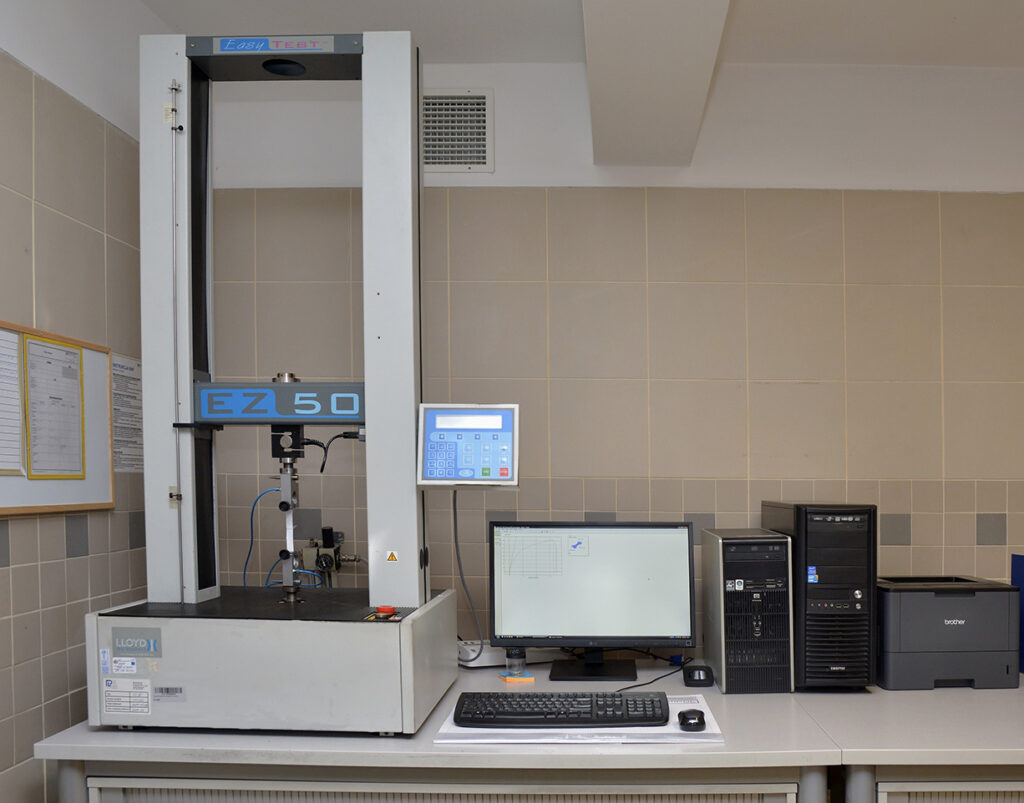 Quality

is the determination to strive for excellence.
Management systems
Our company business management is based on the following standards:
Quality management system (according to ISO 9001:2015 requirements)
Food safety management system (according to FSSC 22000 ver 5.1 requirements)
Environmental management system (according to ISO 14001:2015 requirements – no certification)
Hygiene management system for manufacturers and suppliers of food packaging in compliance with food and packaging safety regulations (according to EN 15593:2008 requirements – no certification)
The safety

of your products ensured by

our packaging